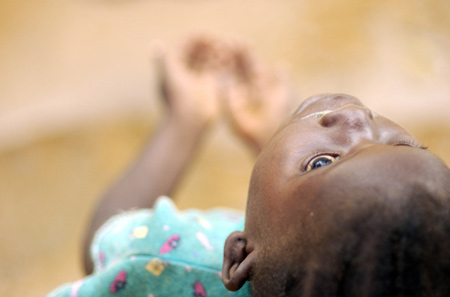 thanks for your willingness to financialy support my work.

as a volunteer, i have to raise money through friends, family and the occasional stranger.
Your gift is deeeply appreciated.

For giving by check, email here for instructions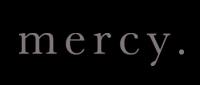 If you would like to give directly to Mercy Ships, and support the work on the ships, please follow this link.